Why Spencer Travel? 
Spencer Travel is an iconic luxury travel brand known for our professionalism and having our client's needs at heart.
We have incredibly experienced staff with many having been in the industry for over 15 years
We have strong and long–lasting industry relationships allowing us to secure the best experiences for you with the best benefits and amenities
We offer impeccable customer service and satisfied clients
We want you to have the best holiday experience ever and are here to assist with whatever you need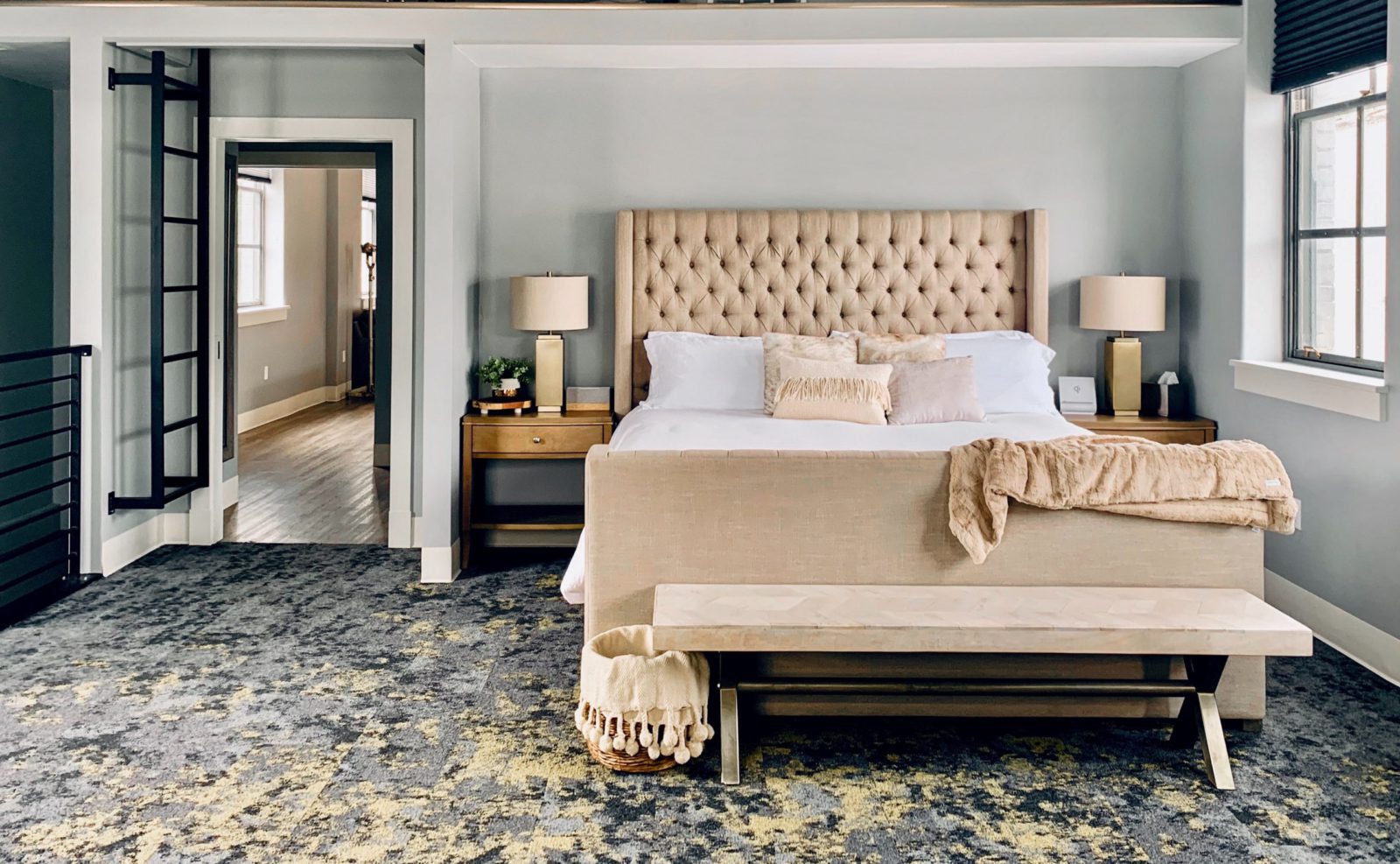 Benefits & Amenities
As Spencer Travel is part of the invitation-only luxury network Virtuoso and other prestigious supplier clubs, our clients have access to an array of remarkable benefits.
From preferred rates to complimentary upgrades, onboard credits or late checkouts, our incredible industry relationships ensure that you receive the best inclusions.
Experience & Knowledge
Crafting a unique luxury travel itinerary requires experience. What type of places to visit? What time of year is best? Transportation logistics? Best accommodations or dining options? Private guides and even what to pack?  We have the answers for you.
Our expertise helps you to realise your travel dreams, discover new and exciting destinations that you'll remember for years to come.
We go above & beyond and will create an experience like no other – personalised, seamless, stress-free and every detail taken care of. We do it all, for you.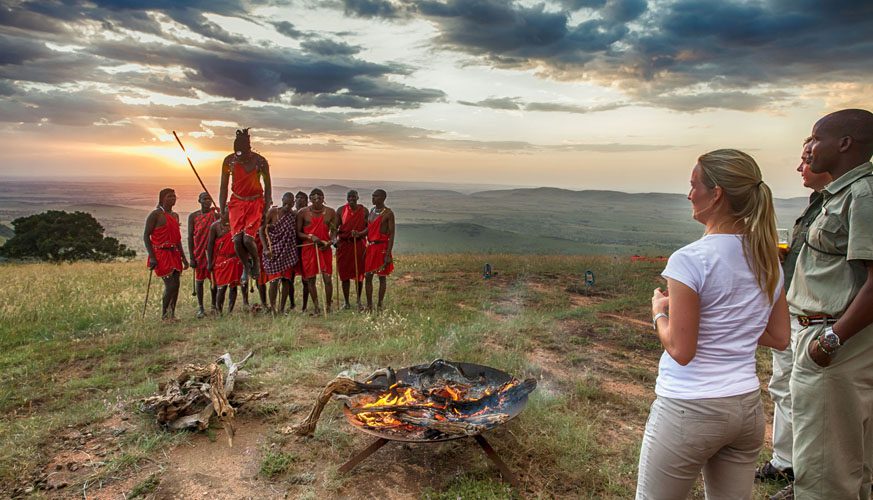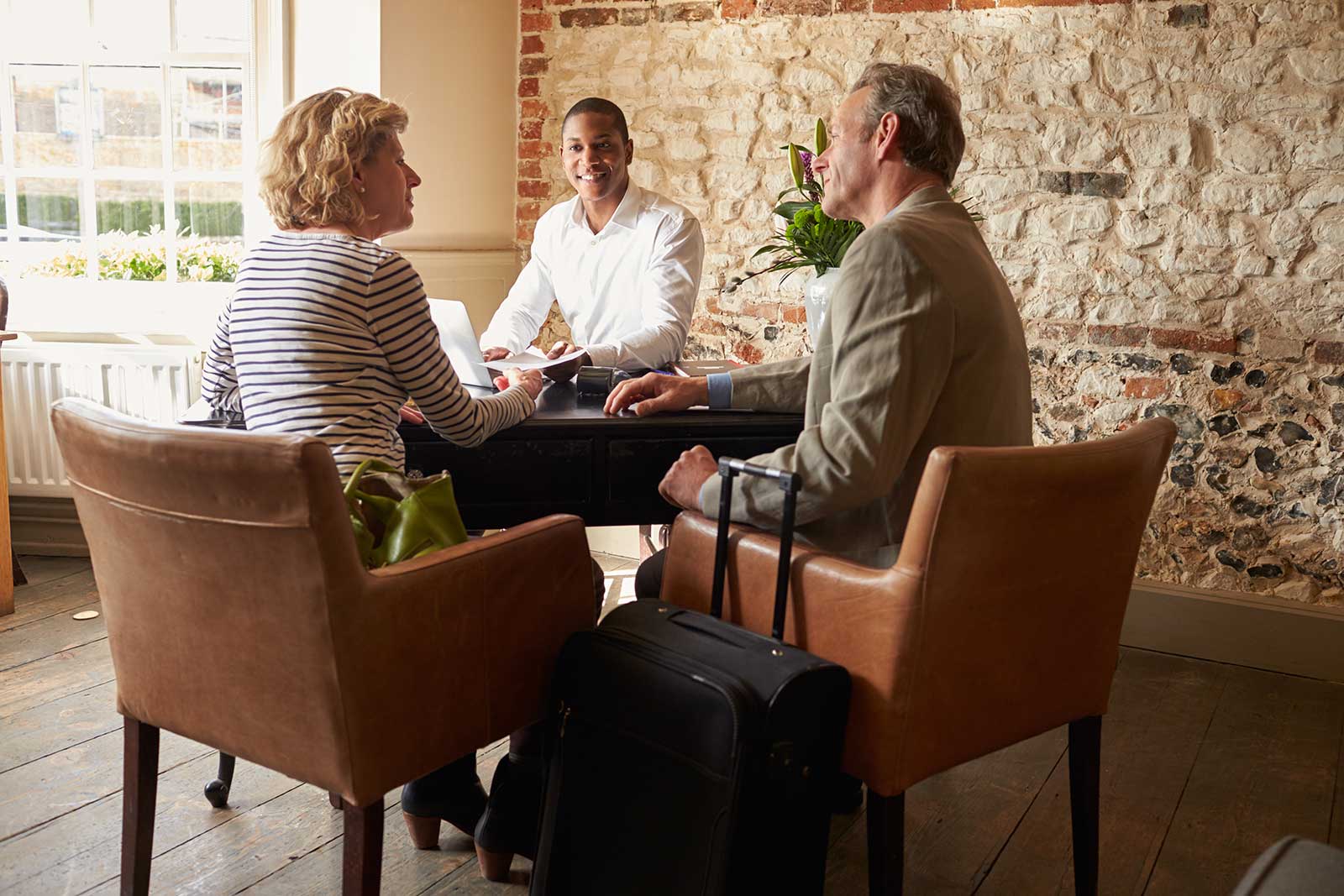 Our Connections
Strong relationships within the luxury travel industry allow us to tap into our network of hotel managers, private chauffeurs, professional guides, restaurant owners, and cruise managers to give our clients access to perks beyond the norm.
We are here for you, whatever your needs are – private transportation, a hard-to-get-into restaurant reservation, entrance into a museum for a private tour, travel health advice, or simply, a packing list. Our expert travel advisors are here to assist you.
As a Spencer Travel client, you'll also have access to the Virtuoso network, offering exceptional and complimentary amenities.