Sustainability
To ensure future generations can explore and enjoy our beautiful planet as we do, we're committed to helping our clients travel in a responsible way that protects the places we love.
We prioritise sustainable practices where possible by working with hotel and touring partners that share our values. Our sustainable travel focus revolves around three pillars. Travel that:
Protects the planet
Supports local economies
Preserves cultural heritage
Our Responsibility
As travellers, we all have a responsibility to reduce our impact on the environment by respecting nature, supporting local communities and culture, avoiding mass tourism destinations, ands simply reducing the amount of paper used for printed documentation. Spencer Travel has several options for this including an app that beautifully collates itineraries and documents.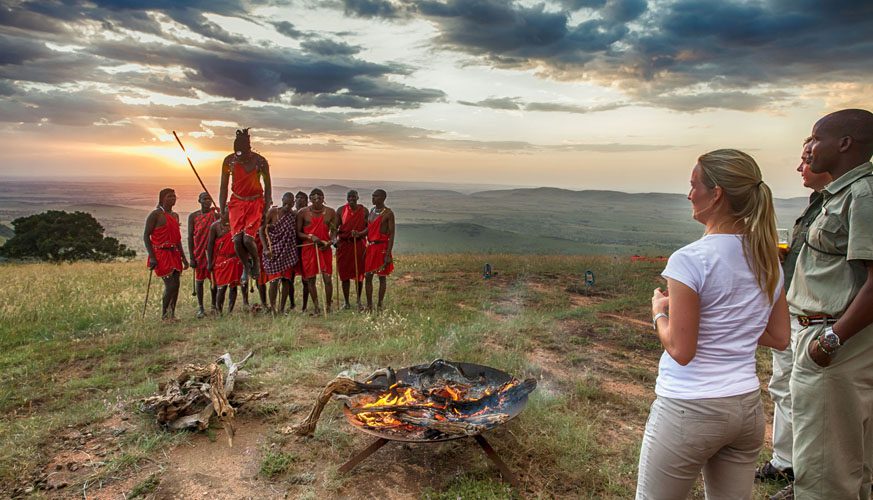 Support Local 
There are also many opportunities to give back to local communities and make a real difference to their economy. We support hotels and tour companies who employ and promote local staff, offering them fair wages and we encourage our clients to take part in authentic local travel projects that support the communities and local ecosystems.
Our Travel Specialists are proud to recommend unique travel experiences, to give you an authentic experience that celebrates and supports the local communities. We aim to work with companies that also adhere to best practices ensuring their staff, culture, wildlife and habitat is respected
Our Partners
We are continually educating ourselves on new practices being introduced by our travel partners worldwide and hope you will join us.  Let's make a better planet, together.