Soneva Fushi & Soneva Jani – Soneva Soul
Inspiring a lifetime of rare experiences, Soneva are creators of luxurious and sustainable resorts; Soneva Fushi and Soneva Jani in the Maldives.
The Soneva brand is a thriving community working hand in hand with the environment to craft beautiful, beyond bespoke experiences where discovery is a way of life. Soneva Fushi, the original desert island hideaway in the Maldives comprises of 63 beachfront villas and eight Water Retreats, ranging in size from one to nine bedrooms.
Soneva Soul is Soneva's transformative wellness concept across both Soneva Fushi and Soneva Jani that blends thousands of years of ancient healing wisdom with the latest science and innovation to reconnect, mind, body and soul.
Soneva Soul stamps the beginning of a new era in wellness travel.
Treatments and rituals at Soneva Soul unites two apparent opposites: traditional healing therapies and ancient rituals including Ayurveda, Traditional Chinese Medicine and herbalism, and innovative treatment methodologies including vitamin therapy and integrative medicines such as hyperbaric oxygen therapy and ozone therapy.
Each treatment is tailored to target the individuals needs. Soneva Soul encompasses ancient healing rituals, movement programs, Yoga and Mindfulness programs, as well as sleep programs among other treatments.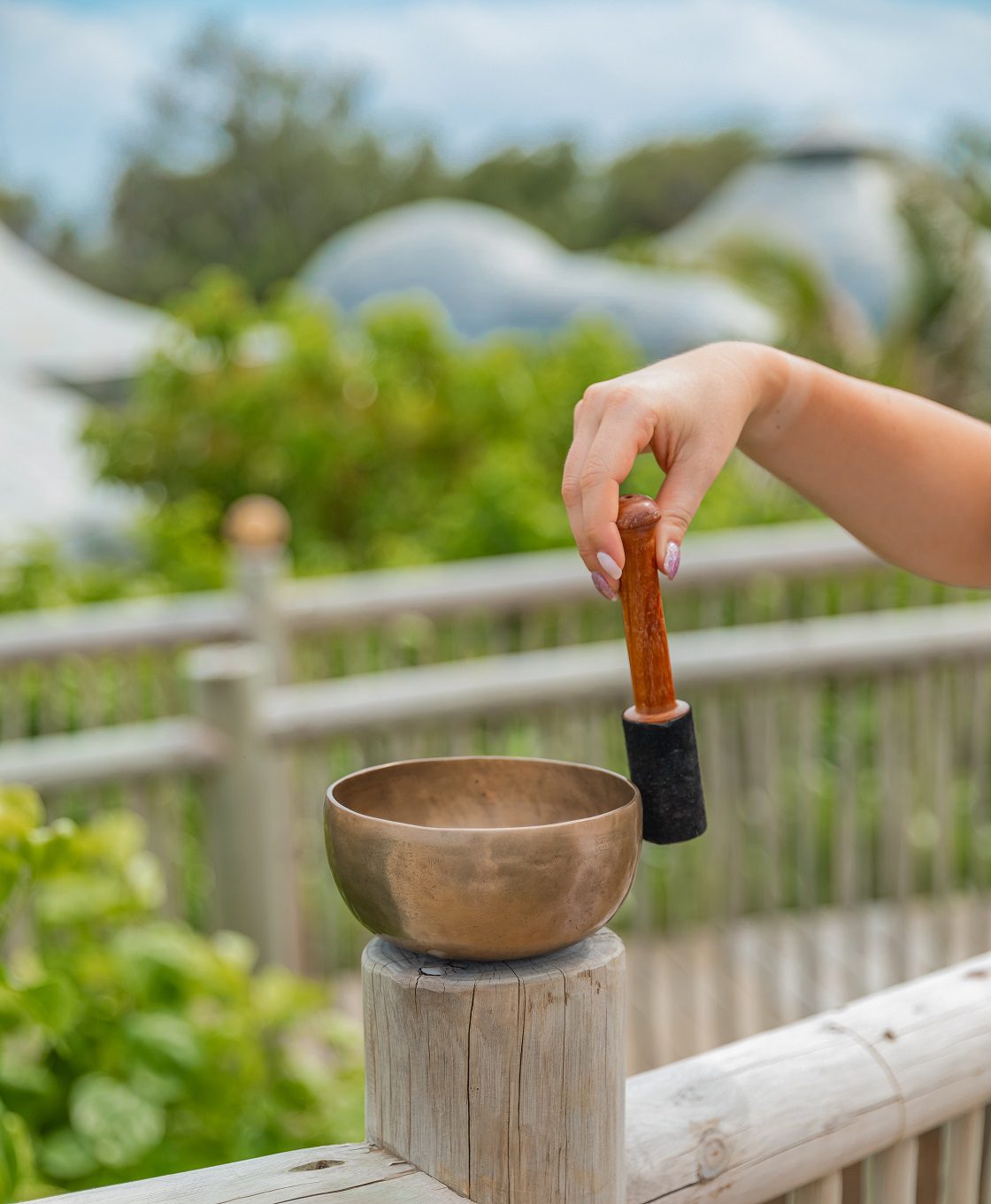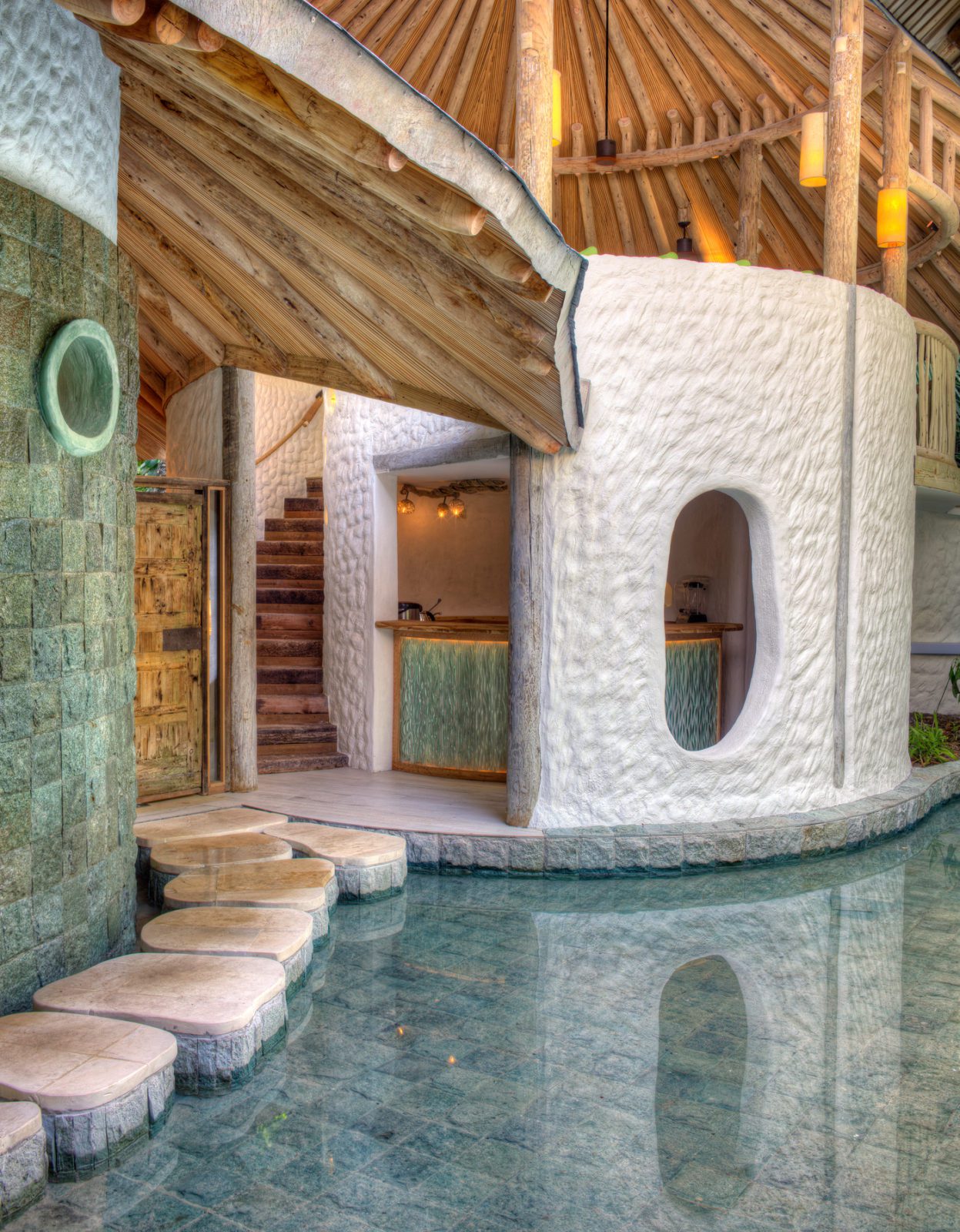 The new Soneva Soul Island Spa at Soneva Jani elevates guests' wellness experience far beyond the pampering treatments and massages found at a typical wellness centre or resort spa.
Linked by raised walkways that wind among the trees, the three-level complex is designed in perfect harmony with its stunning setting on the eastern side of the island. Complementing the existing Over-water Spa at The Gathering, it includes open-air treatment rooms, consultation suites, therapeutic biomodulation rooms, a state-of-the-art gym and juice bar.
A yoga pavilion and meditation platform sit high above the tree line, offering 360-degree views across the turquoise private lagoon.
Now is the time for holistic healing.
Soneva Wellness Package 2022
May 1 – December 17, 2022
Reconnect mind, body and soul with the ultimate wellness retreat at Soneva. Valid for a minimum 3-night stay at SonevaFushi, Soneva Jani and Soneva Kiri, the limited-edition package includes selected treatments and therapies at SonevaSoul or the Soneva Kiri Spa, complimentary consultations with our resident wellness specialists, experiential fitness sessions, and daily yoga and meditation. The package also includes daily full board at selected dining destinations.
3 night stays start from US$3,000 at Soneva Fushi and US$5,800 at Soneva Jani and include:
Daily Guest Treatment of Choice
One wellness consultation
One vitamin therapy or majorautohaemotherapy session
One hyperbaric oxygen therapy session
Daily movement session
Daily full board (breakfast, lunch and dinner) at selected resort restaurants
Please contact us on leisure@spencertravel.com.au for more information.