RAKxa Wellness
RAKxa sits on the protected, jungle-clad island of Bang Krachao, across from Bangkok on the Chao Phraya River and only an hour from both Suvarnabhumi and Don Mueang International Airports.
Find yourself immersed in a natural oasis, peacefully isolated from the city, yet still conveniently connected. Your path to ultimate wellness begins on these idyllic grounds.
Imagine an immersive sensory journey that allows you to re-tune to your true self, in all-natural surroundings. A space that has the ability to feed your soul, creating far-reaching and long-lasting change.
Welcome to a wellness journey unlike any other.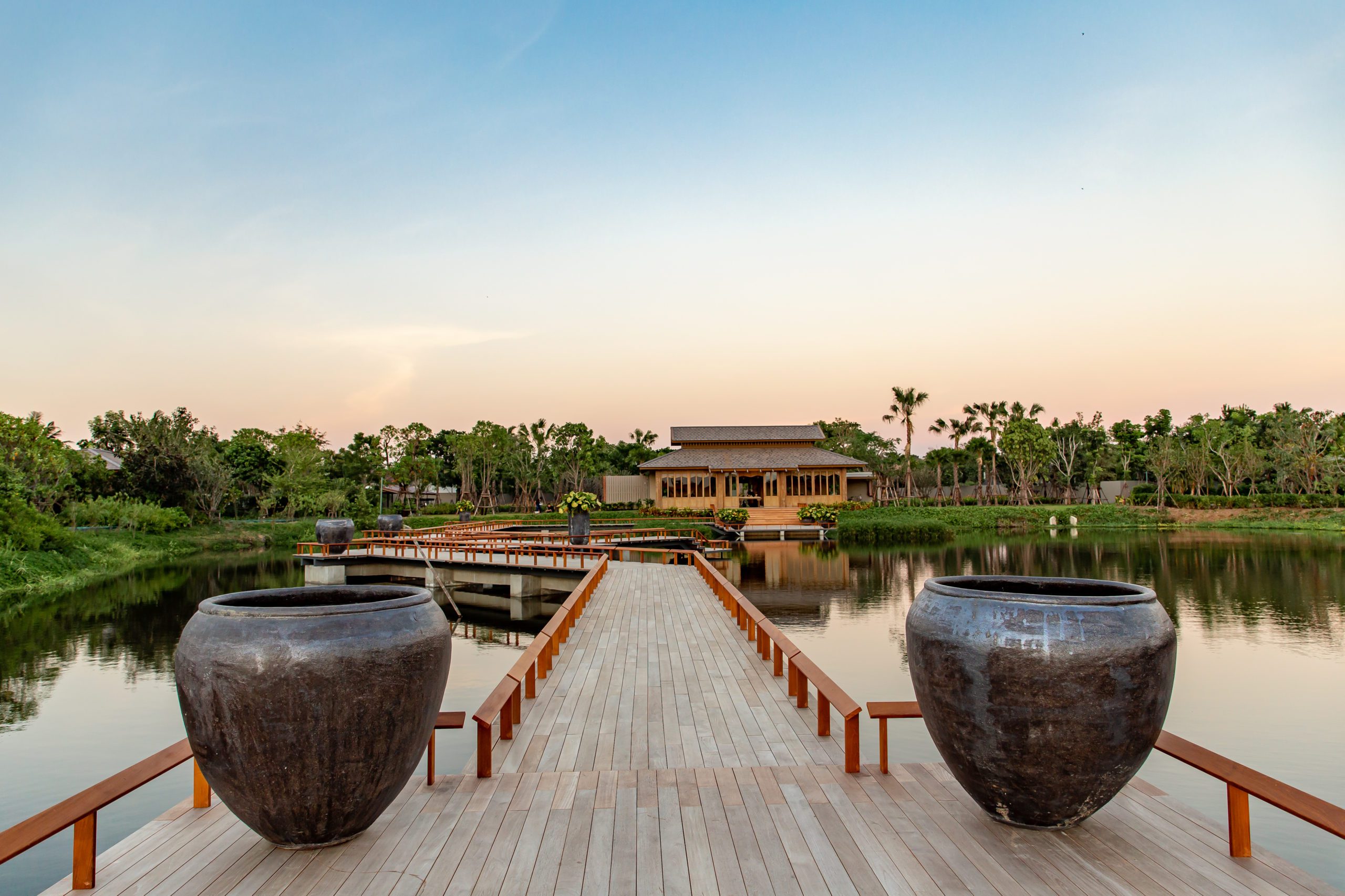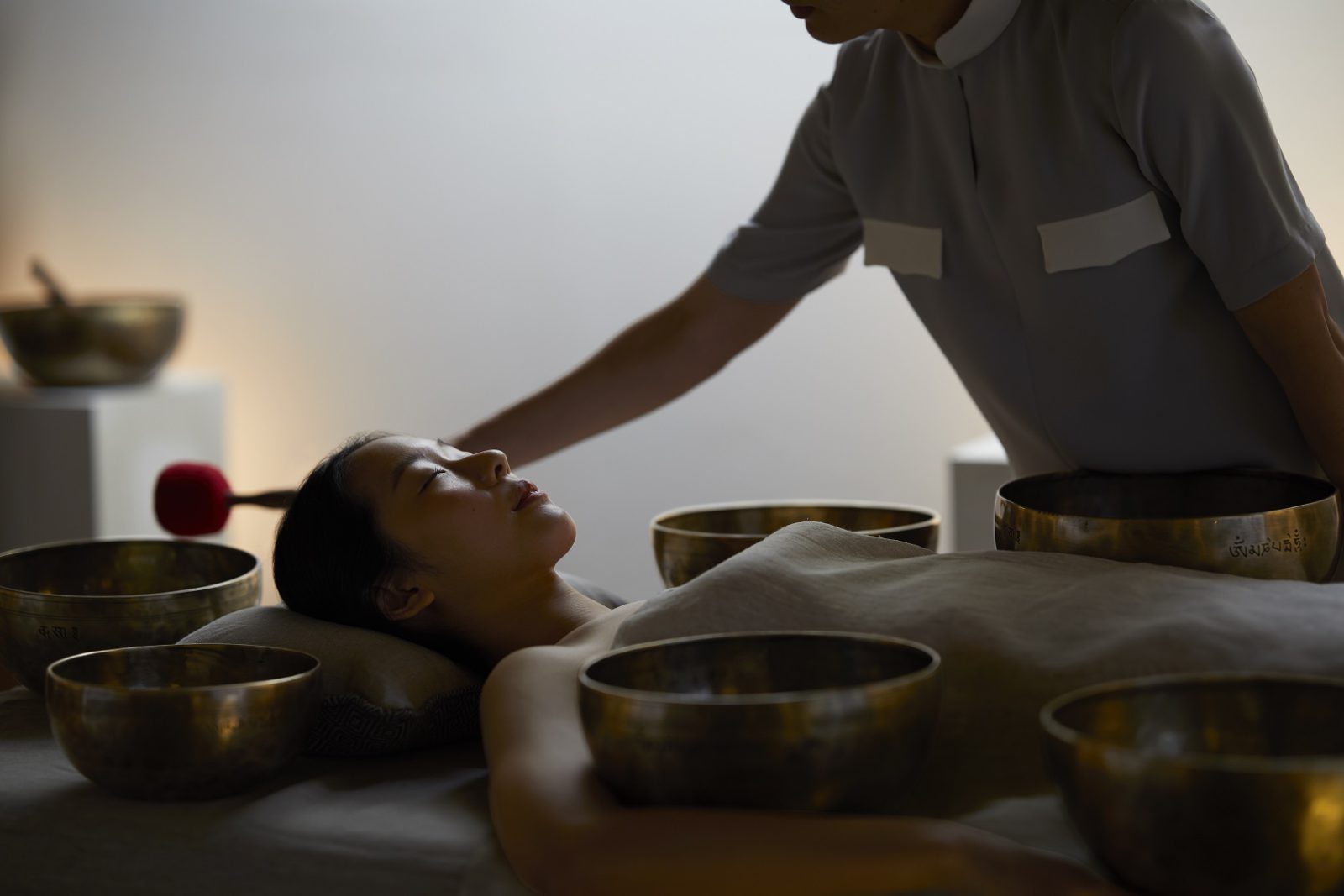 The first fully integrative wellness & medical retreat in Thailand.
Sustainability: RAKxa respects local sentiment by planted 4,000+ new big tress to support high ozone location.
62 villas: 40 Garden Villas (80 sqm), 20 Pool Villas (80 sqm) and 2 clusters of residence Main Riverview Villa (400 sqm) with 3 Garden Villa (80 sqm)
2 organic restaurants: UNAM, all day wellness cuisine dining. UKHAO, specialty great region Maekong cuisine for dinner only (opening in Q4 2022).
Tea lounge: Organic tea lounge, serves more than 50 menus of RAKxa signature menu according chosen wellness program by tea sommelier
Onsite organic farm for F&B services and guest activity
Wellness Programs are all-inclusive service, starts from 3 nights up to 14 nights with personalised and customised services by doctors, alternative medicine doctors, health & wellness advisor, and specialists.
More than 11 Programs: Discover RAKxa, Immunity Booster, Long Covid, Gut Health, De-stress, Mobilise, Detox, Weight Management, Facial Solution, Body Solution, Facial & Body Solution.
Wellness and Holistic Treatment packages are tailor made at RAKxa. Please contact your Spencer travel Consultant for more information on leisure@spencertravel.com.au or call 02 8264 7899..