Holistic Wellness Retreat at Sea
From Buenos Aires to Lisbon
Departure date – April 1, 2023 | Duration -19 days | From $3,585 per person
Sail to a better life balance on Hurtigruten's unique wellness retreat at sea.
This 19-day health and wellbeing cruise from Buenos Aires to Lisbon is focused on self-care, life balance, and connecting with nature. Disconnect and enjoy a holistic cleanse for body and mind through yoga, tai chi, meditation, wellness lectures and delicious, nutritious meals.
Pre and Post-Programs include trips to Iguazu Falls and Estancia Santa Susana in Argentina, or time in Lisbon to visit sights like UNESCO-listed Sintra.
Four transformative cycles of self-care
Nourish body and mind as you cruise on our hybrid-powered expedition ship from Buenos Aires to Lisbon. Immerse yourself in a three-part program of Cleanse, Renewal and Balance, before then reconnecting with yourself and nature.
Phase 1: Cleanse – Clear your body and mind of toxins, negativity and stress
On day 3 you begin your wellness program with the first of four cycles: Cleanse. Over three days, you'll take part in lectures and physical activities designed to release negative energy, ease tension and allow your mind and body to relax. Walks on deck refresh your mind, while yoga and stretching eases tension in your body. Book a session with a massage therapist, and enjoy the tasty, healthy meals you'll find in the restaurants.
Try a digital detox too. Disconnect from the internet and emails to declutter your mind and allow you to connect more fully with yourself and the world around you.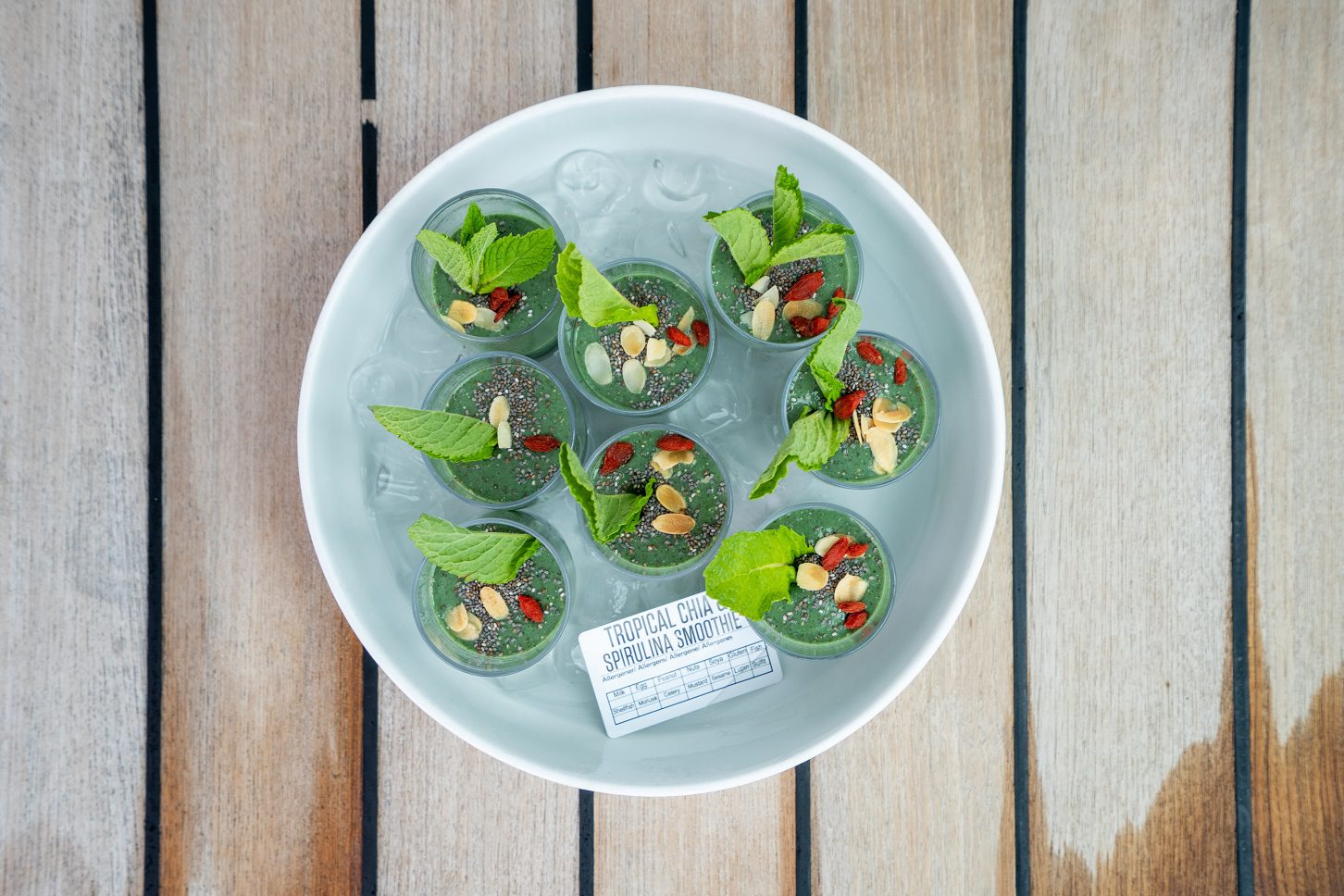 Phase 2: Renewal – Embracing positivity and mindfulness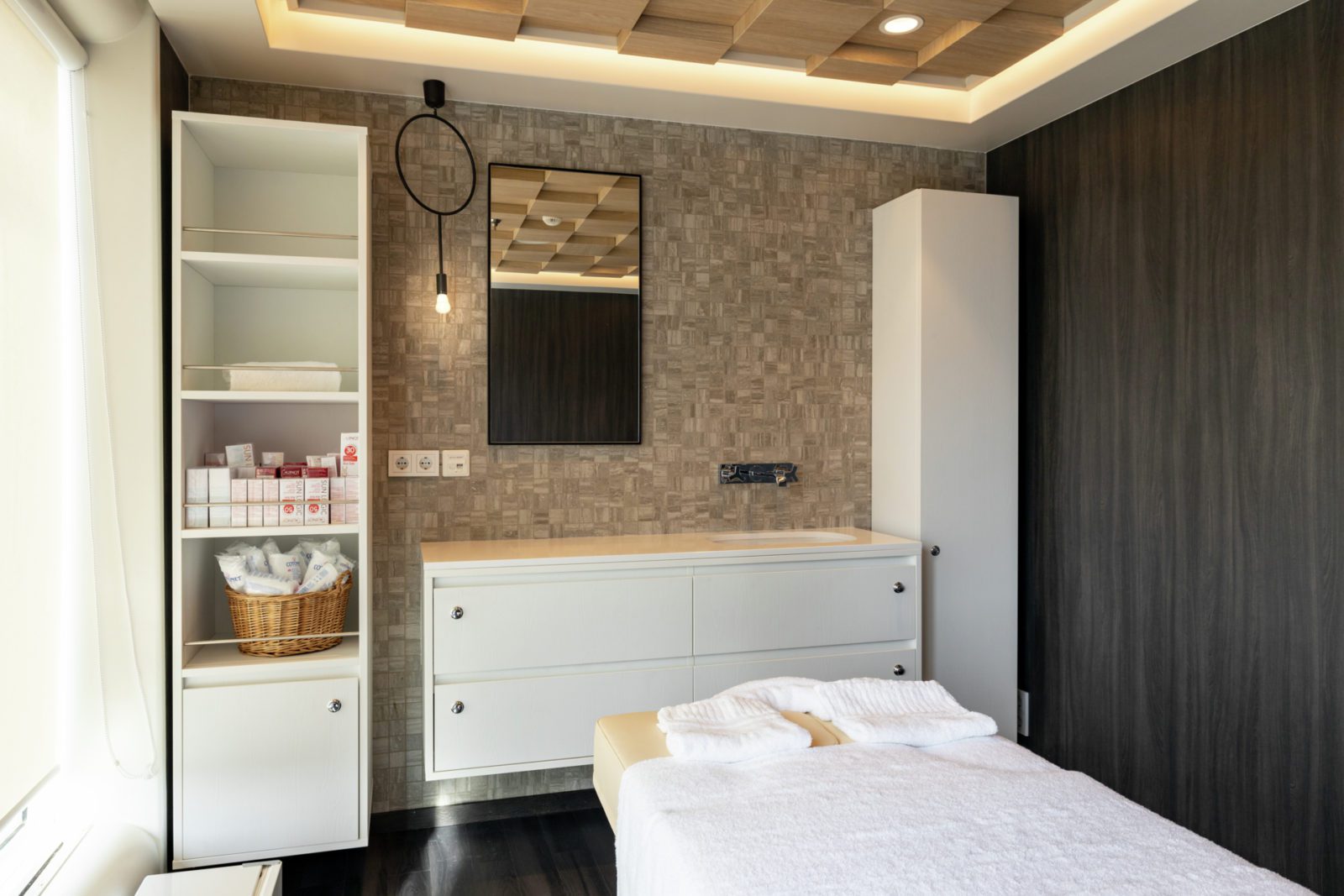 By now you'll be feeling delightfully relaxed, so it's time to move to Phase 2: Renewal. Hurtigruten's Wellness Team will teach you how to transform negative habits and promote self-care, mindful behaviour, and physical and mental health.
You'll be taught the principles of yoga and put them into practice in a daily class that's suitable for all levels. You'll also take daily walks on deck, watching the seas and skies with our naturalists if the weather allows.
Workshops and food science sessions will help you discover many excellent nutritional principles to nourish a positive, healthy life.
Phase 3: Balance – Maintaining equilibrium in our busy lives
In Phase 3 of the program, you look at balancing the demands of daily life with a mindful, healthful philosophy. Yoga teaches how to cope with negative emotions. Tai chi improves stability, flexibility and concentration. Meditation improves presence through mindfulness and breathing. You'll be able to try music, sound healing and storytelling, or simply relax and enjoy the rhythms of the ocean.
At the same time, you'll learn about how sustainability supports healthy living. As a leader in sustainable travel, that's central to our values and something we invite you to share.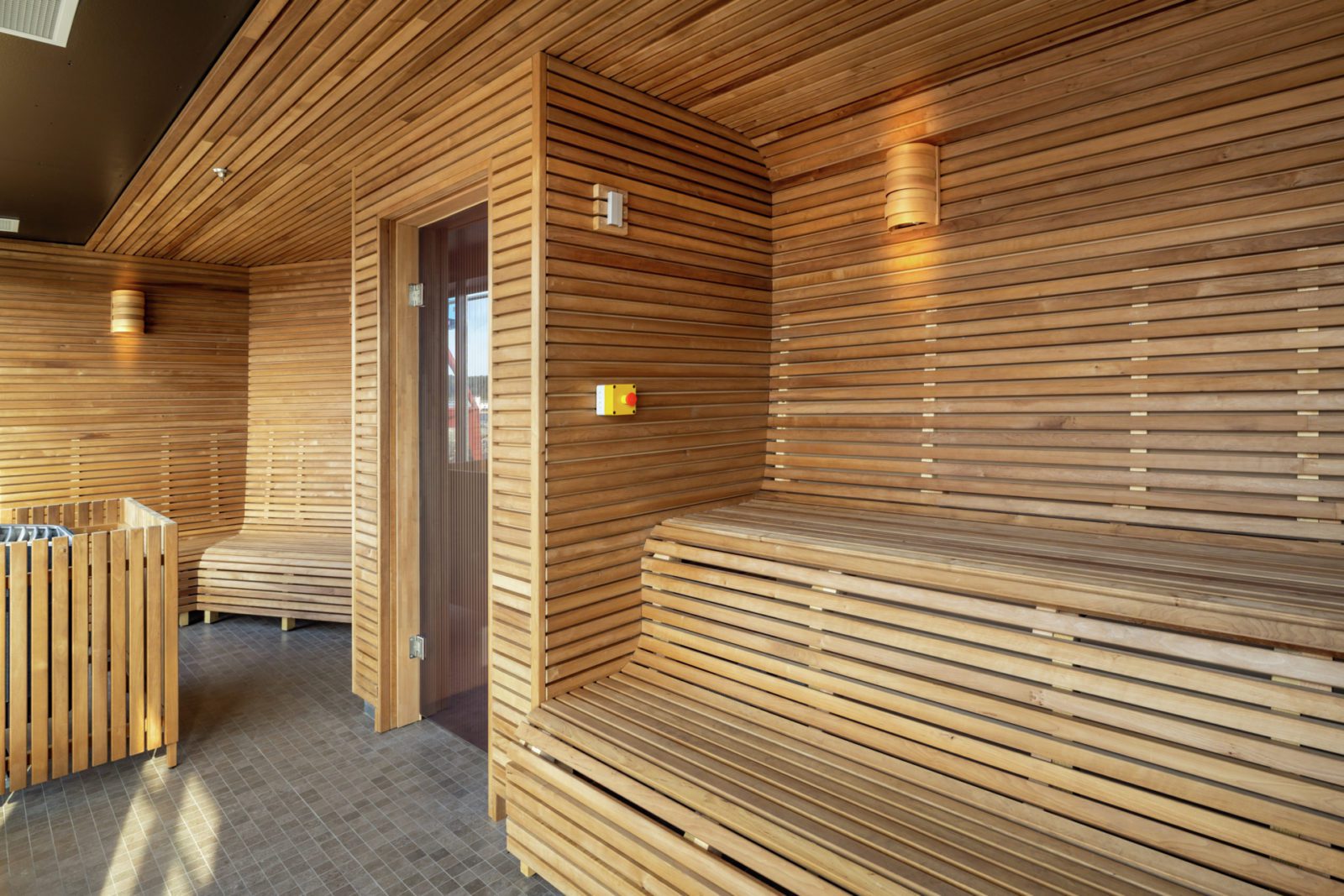 Phase 4: Reconnection – Forging renewed bonds with yourself and the natural world
As you cruise towards Lisbon, you'll begin the final cycle of your retreat program: Reconnection.
You may have already experienced how nature can boost our health and happiness. What better place to embrace those wondrous feelings than deep out at sea. Soak up the tranquility of the natural wonders all around – daydreaming on the clouds, and catching sight of dolphins, flying fish and rare seabirds.
Connecting with nature is not only good for our health, but also the health of the planet. As you bond with its beauty, you'll discover changes you can make to protect its fragile wellbeing.
Return enriched and energised. Join Hurtigruten's health and wellness professionals, massage therapists and Expedition Team as they demonstrate how to boost your health and happiness through self-care and a love of the natural world all around you.
Contact us today on on leisure@spencertravel.com.au or call 02 8264 7899.